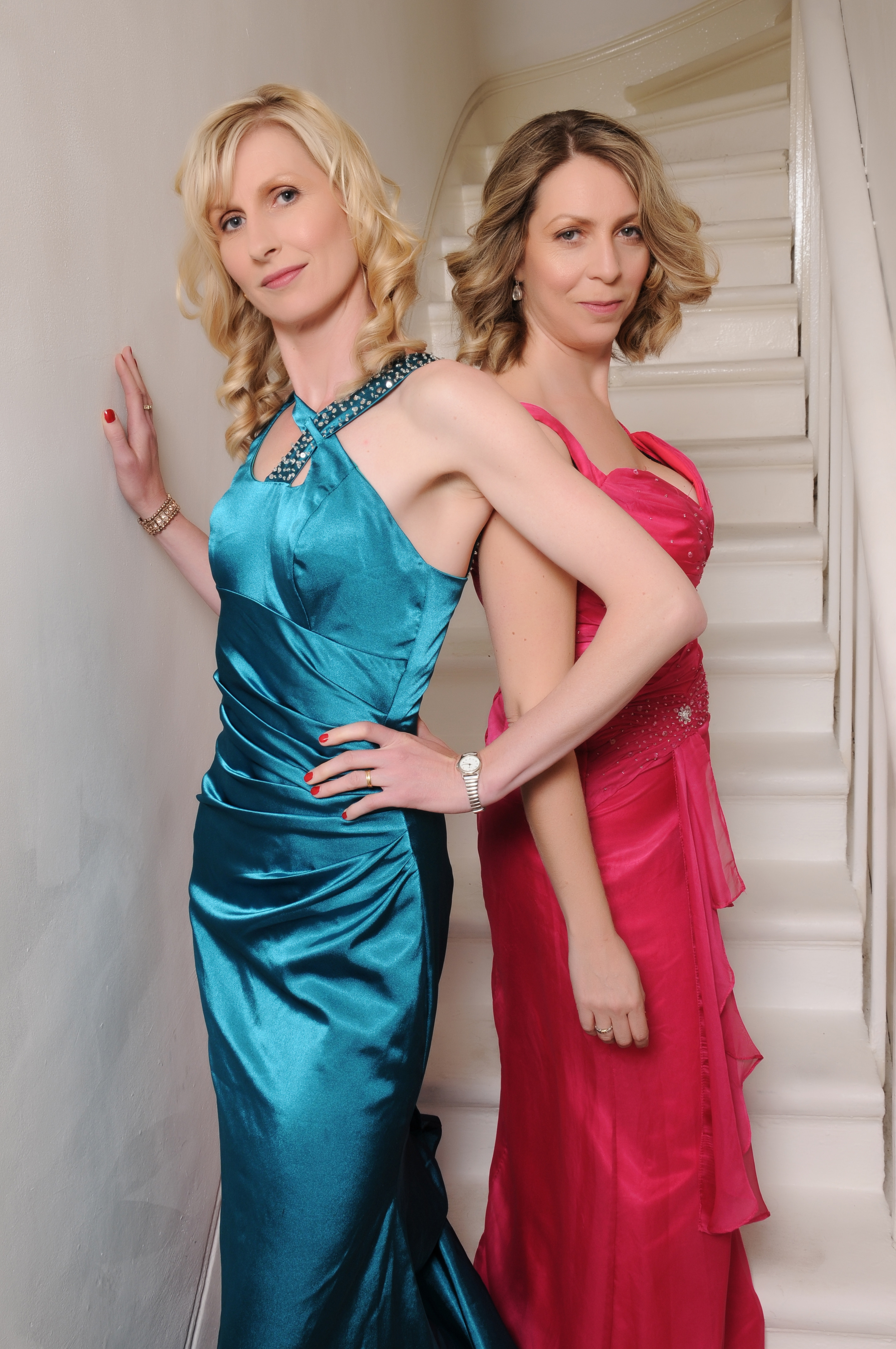 Wings of Desire
Wings of Desire is the title of our latest cabaret show. This is our own irreverent show featuring the best of cabaret music; anyone from Kurt Weill, Spoliansky and Hollander to Tom Jones and Burt Bacharach. We also fit in a hefty dose of classical music. What we like to do with this is mix it all up a little bit. So when you hear the strains of a lovely Mozart aria or an elegant moment from Delibes, you may not get quite what you bargained for.
The show is a lot of fun. There are plenty of show tunes that will be familiar and that will give you the chance to join in too. And there will also be plenty of music that will be new and throughly worth the listen for a first introduction.
Wings of Desire is the latest version of a series of cabaret shows developed by The Bluebirds. Previous incarnations are Berlin Cabaret and aptly named Bluebird Cabaret.