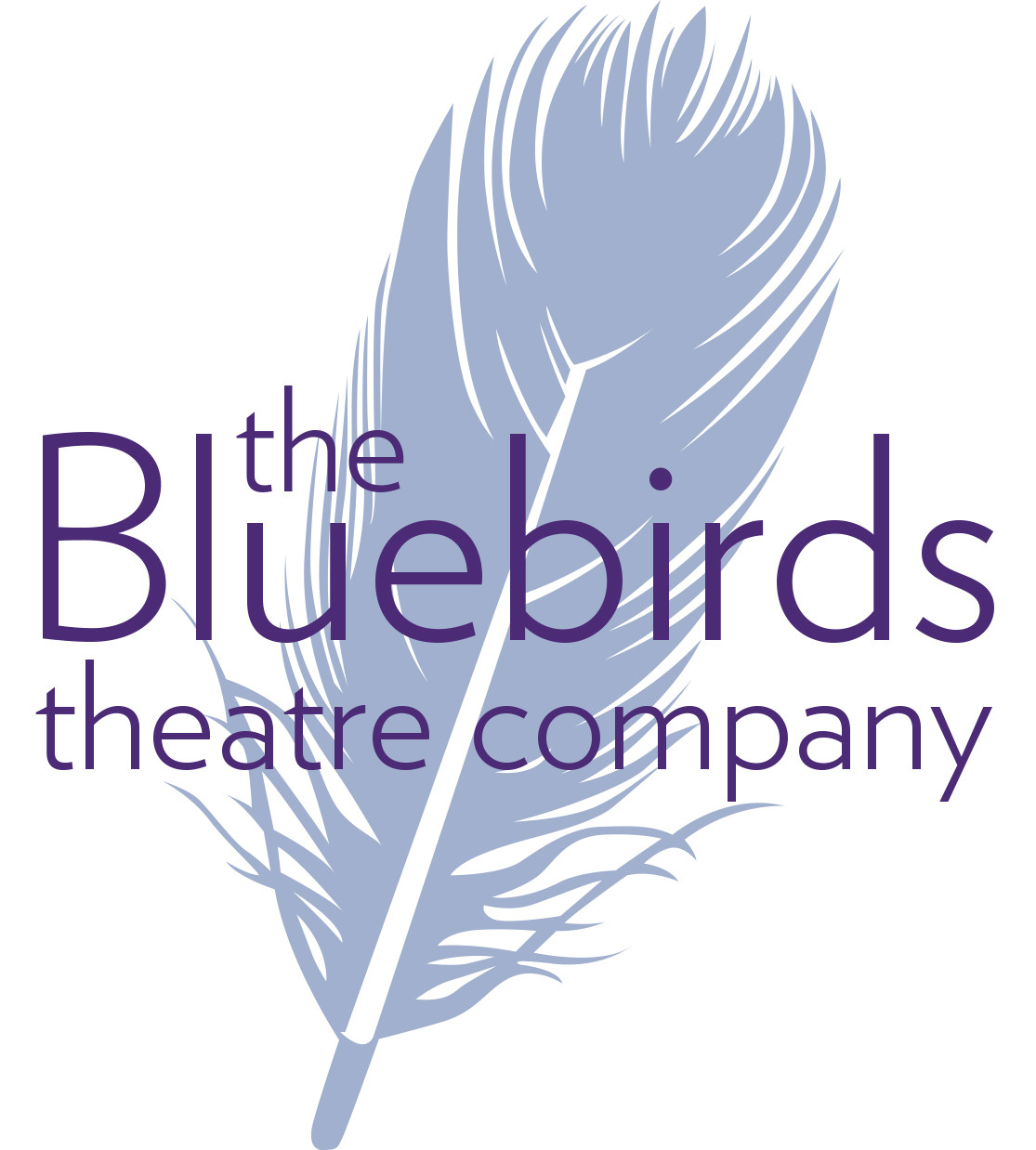 The Bluebirds
The Bluebirds are a professional Music Theatre company based in Somerset and London.
We specialise in creating new and innovative work. We develop theatre shows that include music and music shows that include theatre: This ranges from full operas, family shows and musicals to shorter cabaret shows and solo classical concert performances. What's important to us is that we create a unique and invigorating theatre experience for everyone. We run seasons of shows, but are also available for commissioned work and private bookings. Get a feel for what we do on the website. Get in touch if you think we could create a show or theatrical experience for you or your event, or if you'd like to come and see our work.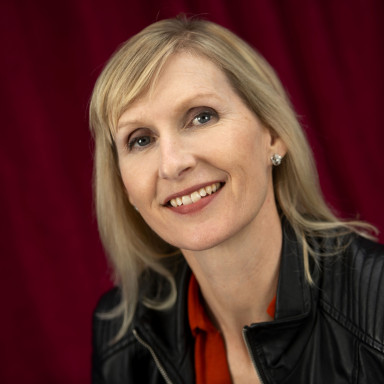 Artistic Director
Sasha Herriman is a professional singer, theatre-director and teacher. She studied music at Durham and Bristol Universities and has worked widely as a performer in theatre and music.
Sasha has worked widely in television news and entertainment on CNN, BBC, Channel 5, Sky and ITV and was a former News Anchor for CNN and News Presenter for ITV.
Sasha is a founder member of The Bluebirds; the organisation began as a classical cabaret duo performing on the London fringe circuit. The irresistible urge to perform and create led to the building of our current company, The Bluebirds Theatre Company. We have spread our wings and like nothing better than to take other people on the creative journey.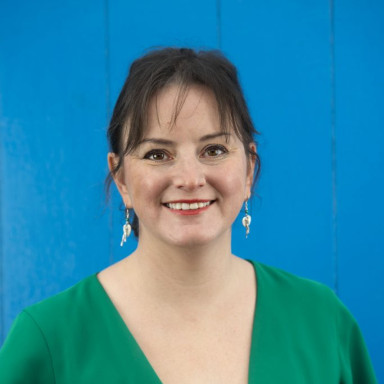 Creative Producer
Amy Hardwick is a director, producer, teacher and facilitator of the Performing Arts. She has a passion for Arts in the Community and early years' musical creativity. As Creative Producer for The Bluebirds she's leading our Community Engagement programmes and Baby Bluebirds, our Early Years music provision.
Amy trained first with Timothy Penrose and Caroline Lenton-Ward in London before completing her Drama BA and PGCE at the University of Wales, Aberystwyth. She taught Performing Arts at the SPACE for 9 years before diversifying into Touring theatre, Early Years music, music for wellbeing and completing her Certificate for Music Educators.
Amy is currently working with the arts charity Take Art on Youth music funded projects. Amy has managed many large scale artistic projects including such a site-specific production of King Lear on the West Somerset Railway, Cabaret at The Tacchi Morris Arts Centre and a production of Yellow Moon which involved a 10 metre oak tree!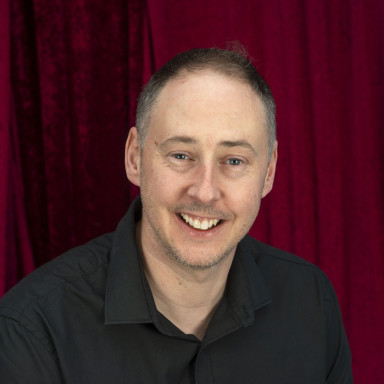 Technical Director
Kevin Stratton is the Technical Director of The Bluebirds Theatre Company. Kevin manages and supports all our live events and shows. He's a master at magicking up technical wizardry. He gives smoke to our dragons and complementary lighting to our artistes! With 20 years of technical and stage expertise under his belt, he's essential for all Bluebird shows.
Kevin has over 20 years experience in Theatre, and Live Performance including regional and rural touring dance, drama and live music projects as Production Manager, Lighting Designer, Sound Engineer and Production Crew.
For the past 4 years he has been running Kev Stratton Production Services (KSPS) alongside Technical Manager duties for The Tacchi Morris Arts Centre. Previous and current KSPS clients include aKa Dance Theatre Company, Joe Garbett Dance, Bright Production Services, People (Cricket World Cup Project) and The Sound of The Streets music festival.
Alongside his technical credits, Kevin has written 3 plays and also performed and directed youth, community and one-man shows. He has undertaken the role of MC, Music Hall Chairman and occasional performer too, which he happily reprises for The Bluebirds cabaret shows. He currently also provides lead vocals for covers band Alfie's Sister and has previously supported acts including The Wurzels.
Kevin's passion for theatre, performance and site specific work makes for a great fit with The Bluebirds.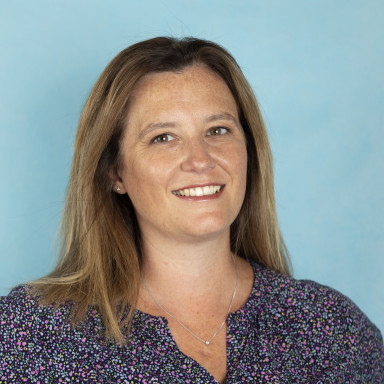 Arts Administrator
Michelle Dixon is The Bluebirds Arts Administrator. Having spent 20 years working in the law she has decided to work with companies that spread a little joy and has hung up her suit. Her people and organisational skills together with her attention to detail are now used to assist The Bluebirds with the behind the scenes work of the company.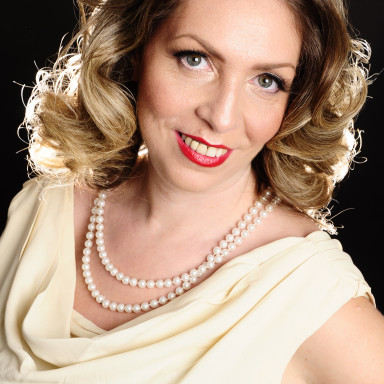 Musical Advisor
Tami Tal is a founder member of The Bluebirds. Tami is a professional singer and singing teacher. She was born in Jerusalem, where she studied music and started her work as a singer, performing in concerts, theatre and recordings. She then came to London to continue her career.
She performs extensively in the United Kingdom, Europe and Israel. She has participated in the world premières of several new works, including a four-movement concerto for soprano and orchestra with the Jerusalem Symphony Orchestra written by Emanuel Vahl.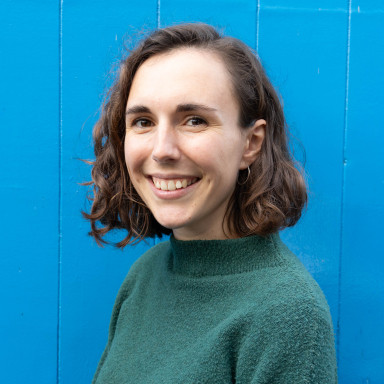 Creative Designer
Hannah Earl is the newest Bluebird and has joined us as Creative Designer. She develops and looks after the Bluebird's branding identity both online and in print. She creates film and photography content, and when she's not behind a camera or laptop she can be found clutching a flute!
Hannah studied music at Royal Holloway University of London and now enjoys working with a variety of wonderful creative organisations across Somerset and Devon.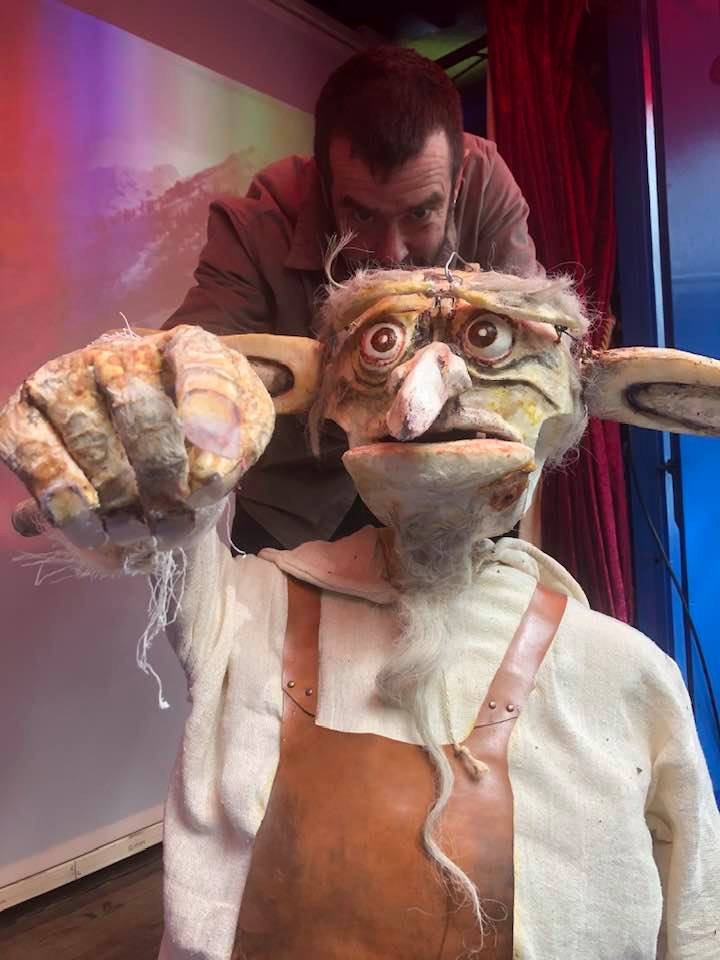 Work with us!
If you are interested in working with us get in touch! We are actively recruiting new inspirational folks to work with us on up and coming projects!
We are also looking to work with volunteers in our communities so it would be great to hear from you in you are thinking of a career in the arts and need experience, or if you are scaling down your work load but are looking for another string to your bow.
Whatever your plans, if you think you would like to work with us then get in touch.