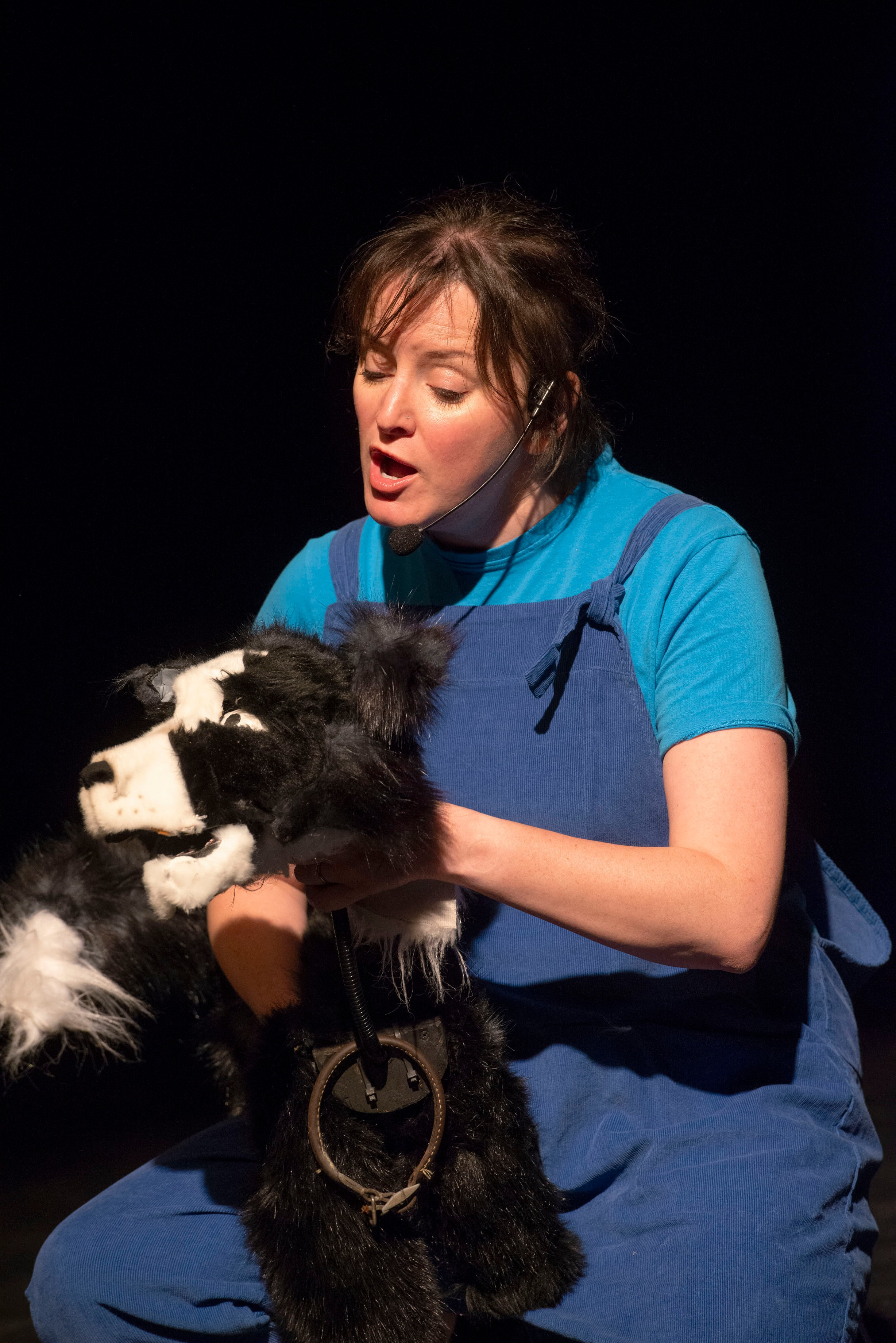 The Musicians of Bremen
The Musicians of Bremen is an exciting new show from The Bluebirds. We first developed it in 2021, collaborating with composer Martin Emslie to create a musical score that would work as the voices of four animals. While keen to make a beautiful show with lovely music, we also had to work with the idea that each animal would have a distinctive animal voice and theme. We very much wanted to create four characters who didn't think they had any musical skills, but who, when the come together, discover they can make a great sound. Best of all, they discover they can have a lot of fun making music together.
The show is now in its second season of touring in our mobile theatre The Popera House. It's been to schools, festivals and community events. It's also been on stage at The Brewhouse, Taunton as part of the Tyca Youth Festival.
If you are interested in a visit from The Musicians of Bremen team, get in touch. Our puppets are brilliant for getting people animated and involved. Our puppet making sessions mean you can create your own animal puppets too and get even more interactive with our theatre show.