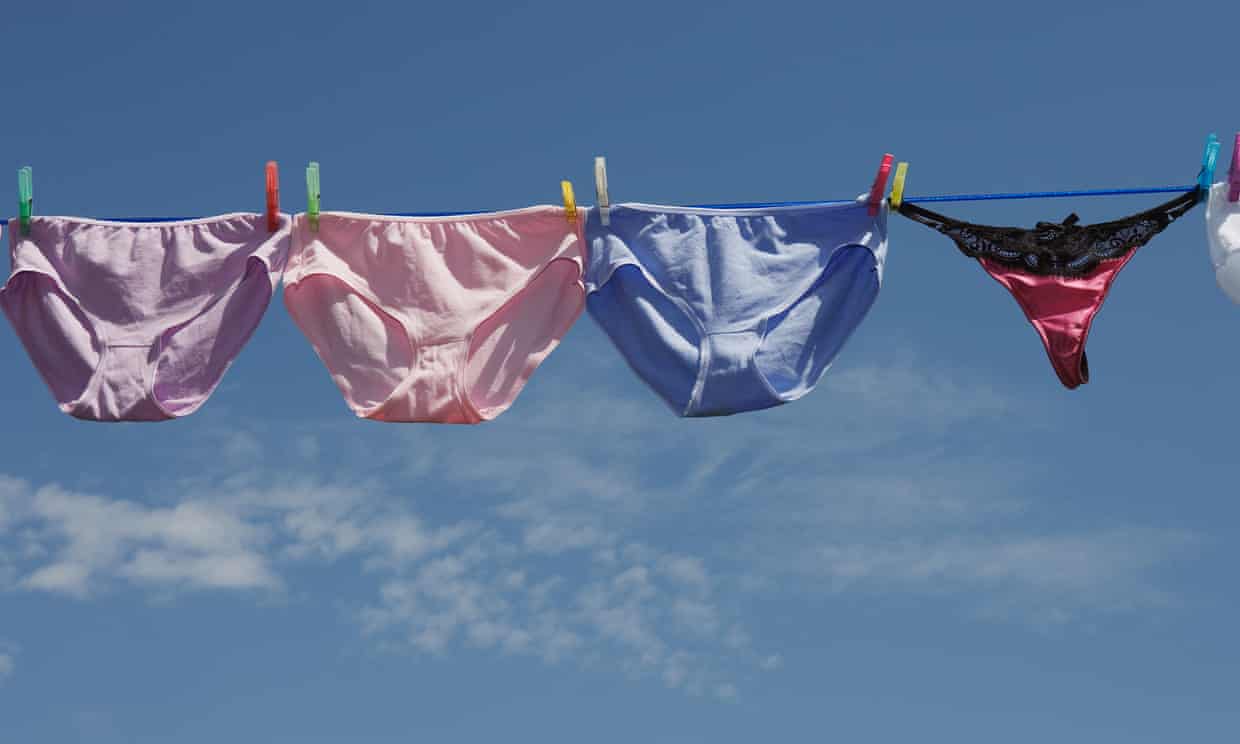 The Knickerline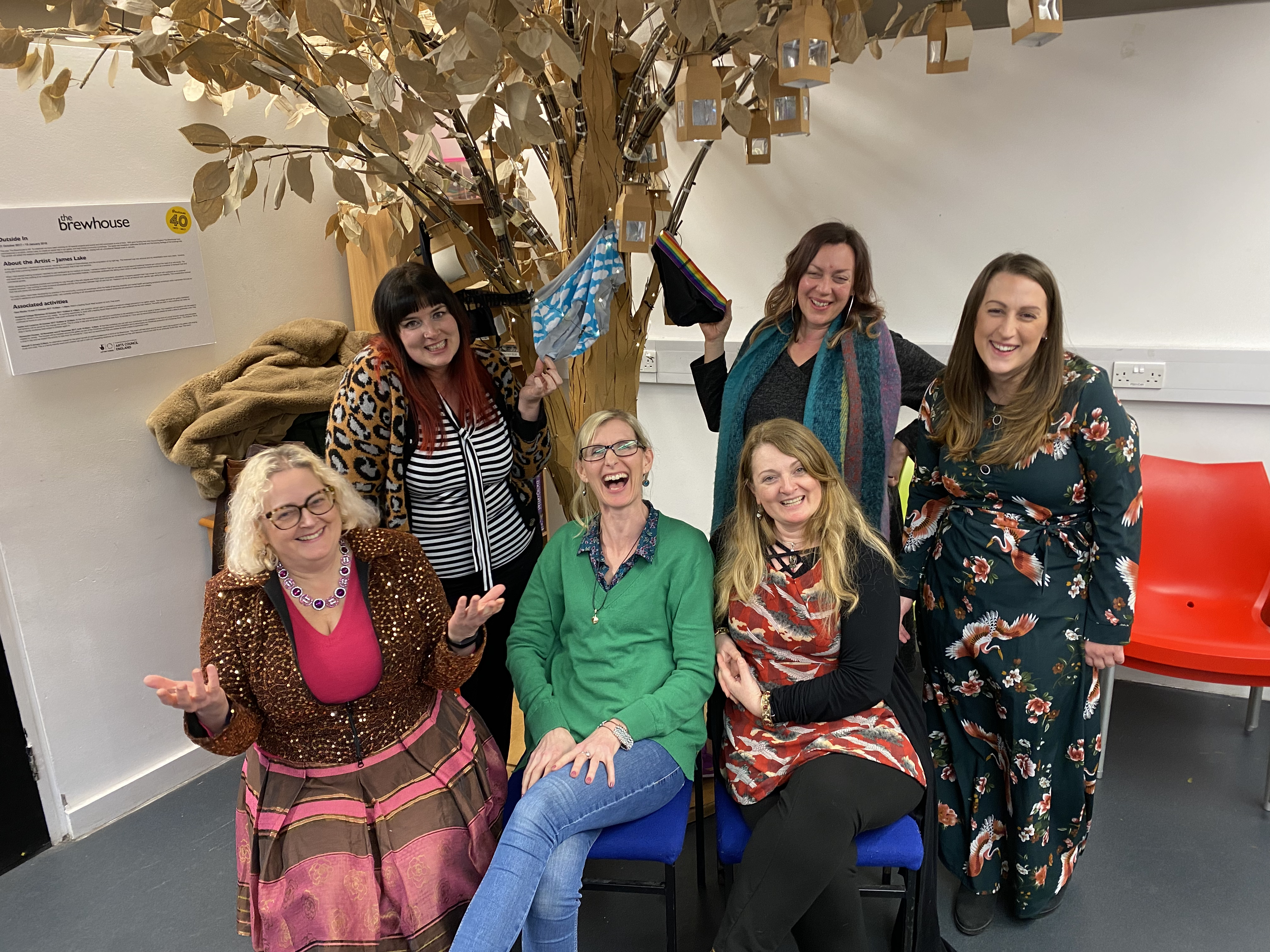 The Knickerline
The Knickerline
The clue to the show is in the title, The Knickerline. The inspiration comes from underwear drying on a washing line. If only pairs of pants could tell a tale, what tale would they tell? We realised that if every woman brought a pair of nicely washed pants along to our workshops and told us a story they associated with them, what an amazing line up of stories we would have. We also realised that it would be a great way to access some of the things women perhaps talk about privately but wouldn't usually share in public.
We very much want to run a project that is about Somerset women's lives and is a celebration of those lives. That can mean very ordinary run-of-the-mill lives or seat-of-the-pants lives, it can be heartwarming stories or deeply moving stories. Whatever the story, we want to make use of them to build up our Women's Day installation project at The Princess and Brewhouse Theatres. We then want to workshop that material and create musical ideas from it to create a piece of music theatre.
Our final show, The Knickerline, is intended as a piece of narrative music theatre with a clear story line which makes use of the elements that local women bring to us. It's intended as a grass-roots up music project to give a musical voice to Somerset women. Think Hamilton meets The Vagina Monologues with a little dose of Mamma Mia and you get the idea.
How do I get involved?
We have already run an initial session for local female artists to discuss ideas and themes for the project. We would love to hear from you too if you are interested in taking part. The only criteria is that you must identify as female. Where language may be an issue we are happy to work with translators to access your story. We also work with trained counsellors on the project so that all participants will have access to support.
Ultimately we want to create a show about women but not exclusively for women. It's intended as a show for a mainstream music-theatre audience. We know that Six, the new musical about Henry the VIII's better halves, appeals to men and women. We want our show to do that too.