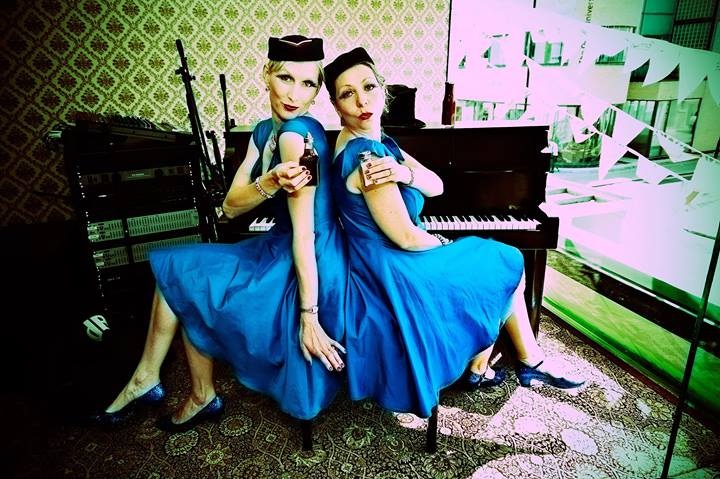 The Chip Shop Opera
This is a pure Bluebird creation with opera performed in our own version of a mobile chip wagon. The Chip Shop is opera meets comedy in head on collision. It's the perfect creation for kitch meets posh. Who doesn't want a good dose of that with ketchup?
"Good ideas and invention." (Victoria Wood)
Sasha Herriman, Tami Tal and band Quartetto Lycra team up for an hour of beautiful music and belly laughs. It's got a characteristically operatic plot of machiavellian twists.
"After behaving inappropriately at a society funeral our two would-be opera divas are cursed by the evil sorcerer Tomatino. They are doomed to roam the world in a mobile chip van until they can be redeemed by true-love's kiss. Travelling through space and time in their intergalactic chip van they follow their quest to its final dramatic conclusion with an amazon delivery."
The Chip Shop Opera was originally performed at London's Kings Place.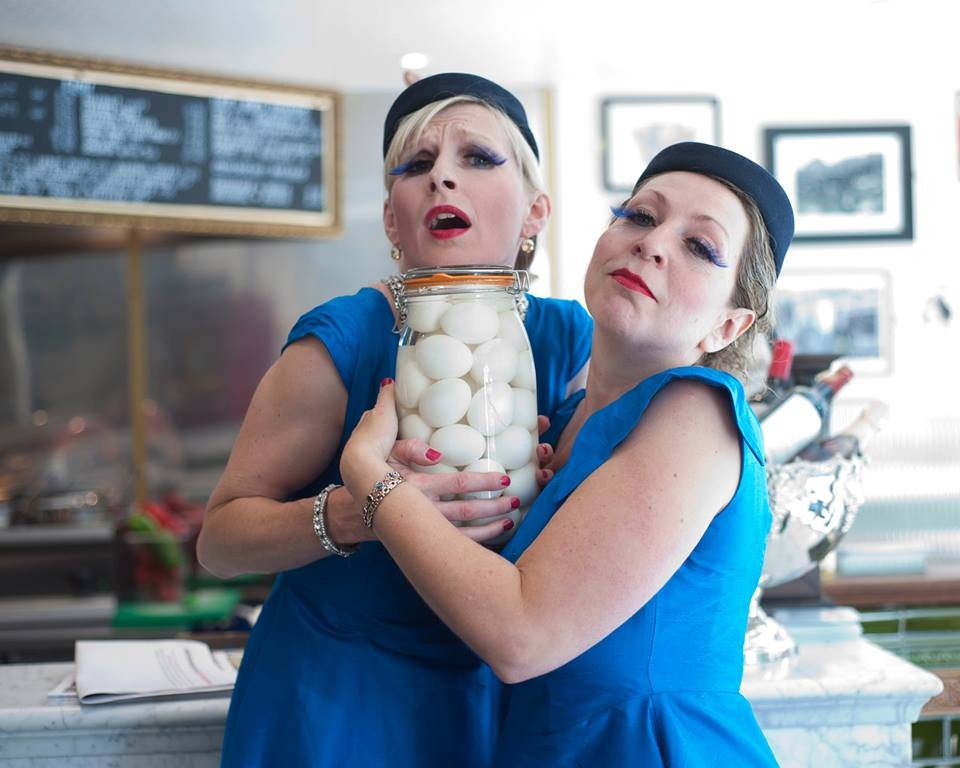 The Chip Shop Opera
And of course no opera is complete without a crazy plot. And that's exactly what The Chip Shop Opera has. Have you ever been to a music theatre show or opera and taken a moment to digest the plot? It is quite frequently insane, and also totally engrossing. We relish the opportunity to delve into the mad world of operatics and fertilise our own plots with it. And so we have sorcerers, flying chip vans and a journey through time and space. It's really a nod to Jean Luc Picard, Star Trek and the world of the future when these things will actually seem quite ordinary!
As with all shows, if you are interested in discussing this content with us, please get in touch.