The origins of The Bluebirds are in classical music. Sasha Herriman and Tami Tal are classical singers with a background in recitals and formal concert performances. While The Bluebirds have spent a lot of time developing this classical music into cabaret material and utilising it for other shows, we also take great enjoyment in performing classical recitals and concerts in a variety of venues.
We have performed widely as soloists and ensemble performers. We've performed at The Royal Albert Hall in The Ravi Shankar Orchestra, at Hampton Court, King's Place and with The Jerusalem Symphony Orchestra in Tel Aviv. We have also worked widely as sessions singers.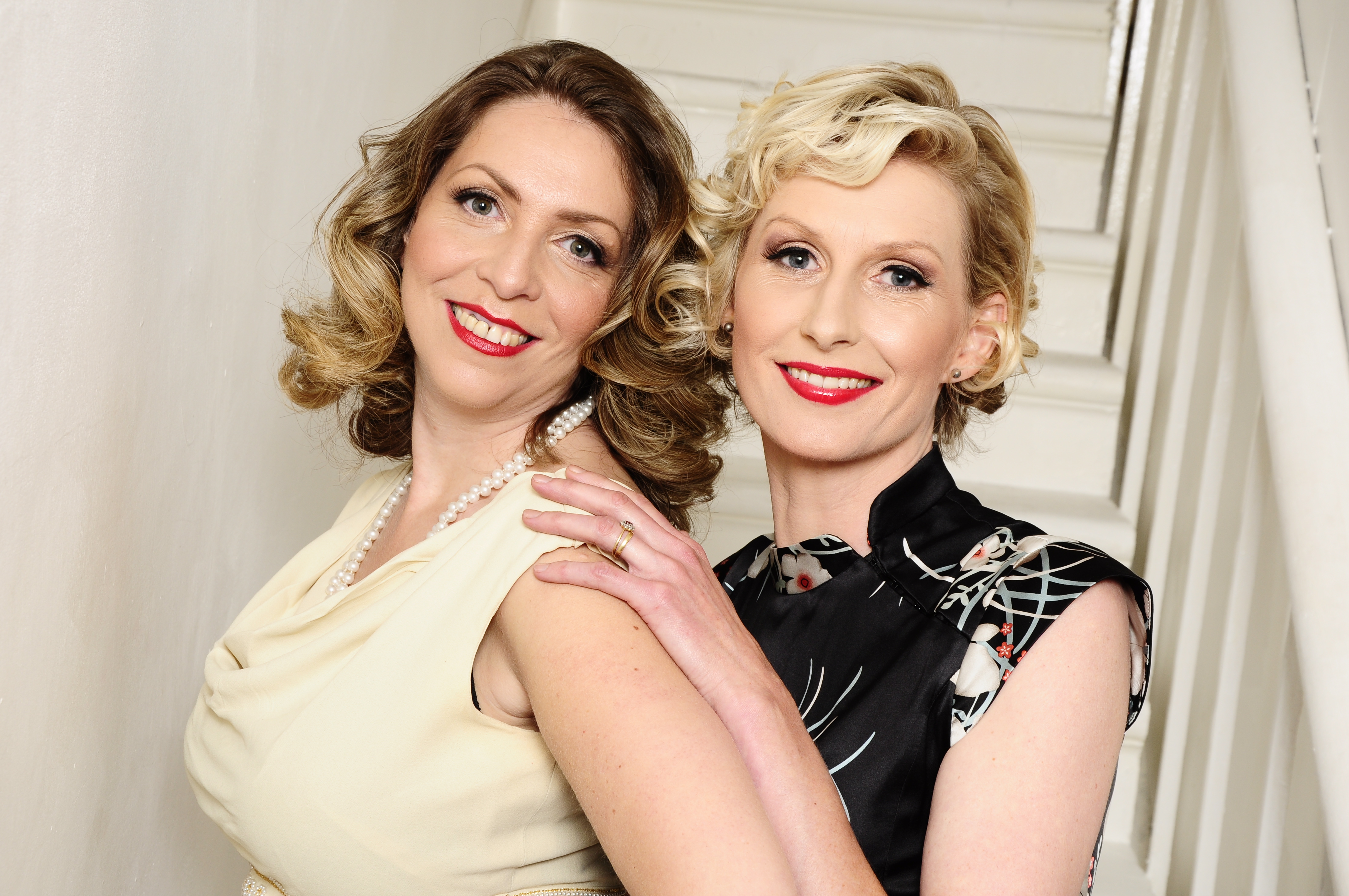 Recitals and Concerts
As a company we work with a wide range of musicians and artists to provide recital entertainment to suit these more formal events such as weddings and concerts. We perform ourselves, and also bring other professional musicians with us to perform. This formal entertainment can be provided on The Popera House and also in conventional venues. The plethora of beautiful churches around Somerset provide the perfect setting for these recitals. We provide a complete package with this entertainment bringing sound and light systems to enhance the event. All events come with full technical support to ensure that the event looks exactly as you want it to.
Examples of what we can offer as a concert or recital are; live band, classical singing duo or trio, Jazz vocal and instrumental recitals and music theatre events.