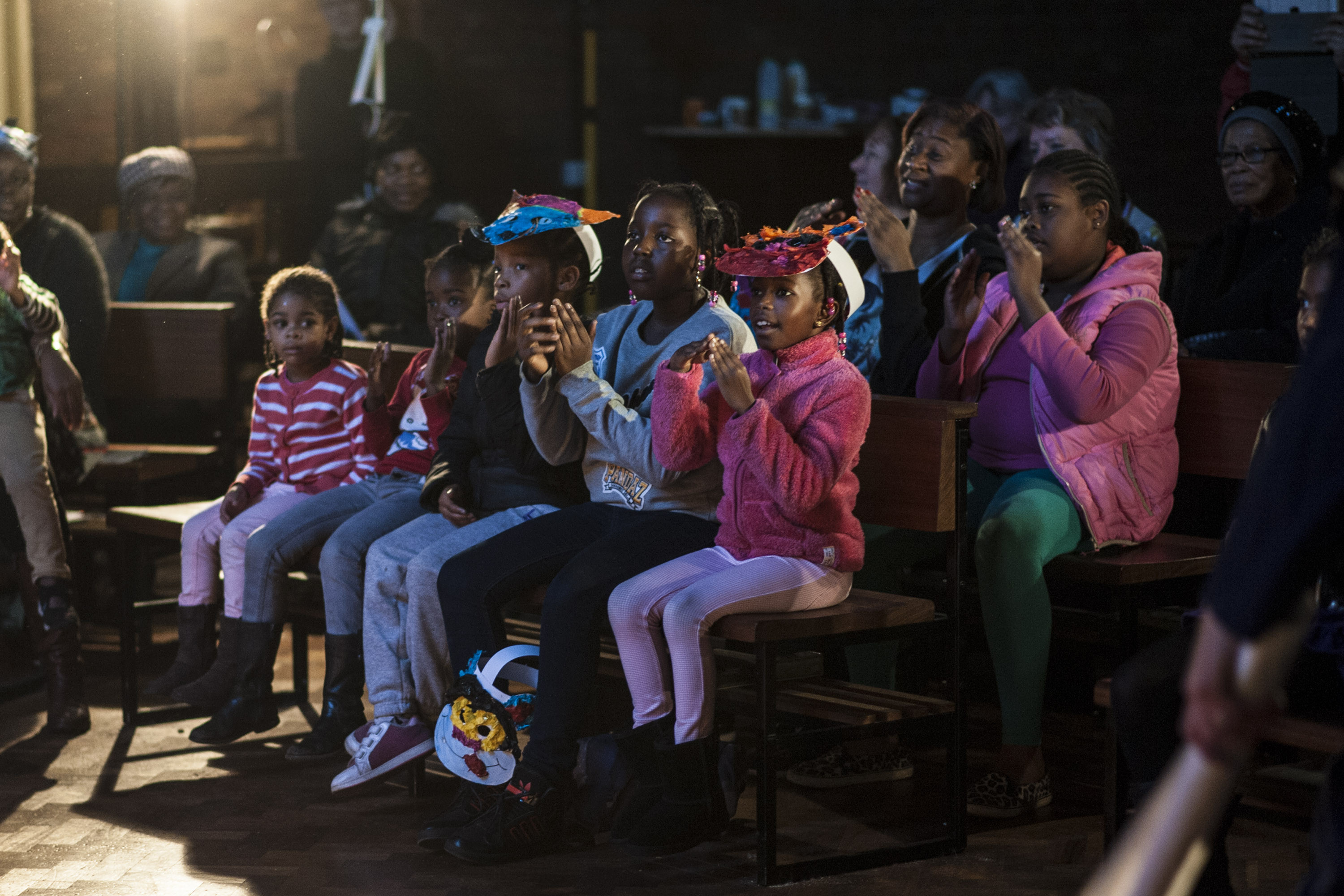 Mrs Noah and the Flood
Mrs Noah and The Flood was an Arts Council supported show. Written by Sasha Herriman with music composed by Somerset Composer Martin Emslie, it's a clever re-telling of the medieval flood stories in the English mystery plays. The musical places Mrs Noah firmly at the centre of the action, making her the lynch-pin for the story.
The musical had a timely first showing, coinciding with two years of severe seasonal flooding on the Somerset levels. Mrs Noah is going to return to schools soon.
Mrs Noah was written specifically as an interactive family musical with music and mask making workshops ahead of the show. Children and their families are taught some of the musical numbers in the show so they can join in during the performance. The children also make masks so that during the show they can become the animals in the ark. As the show develops the ark is gradually constructed, and children are invited to process on-board and sing.
Mrs Noah is available as a performance to come to you with professional cast who will also deliver the workshops. It's a brilliant way to get children quite literally on board with music and creativity!
The show first toured in Somerset and London in 2014. We had a sold-out run at The Brewhouse and a great tour up to London. The show helped children bring a cast of animals to life in the ark.